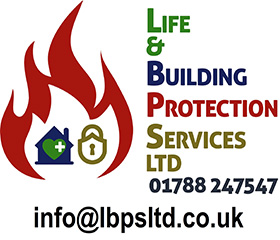 Site Fire & First Aid Alarms
We are pleased to offer our new range of site alarms. These consist of 2x extinguishers to suit the customers requirements, as well as a Fire Alarm MCP and a First-Aid MCP(with led's)with a sounder/strobe that has seperate tones for Fire Alarm and First Aid activations . Unlike most other similar products these are made from compliant devices, will last for 24hrs in alarms and suitable for all temporary alarm requirements. They can be IP rated for external use. They come in 2 versions; Conventional (standalone).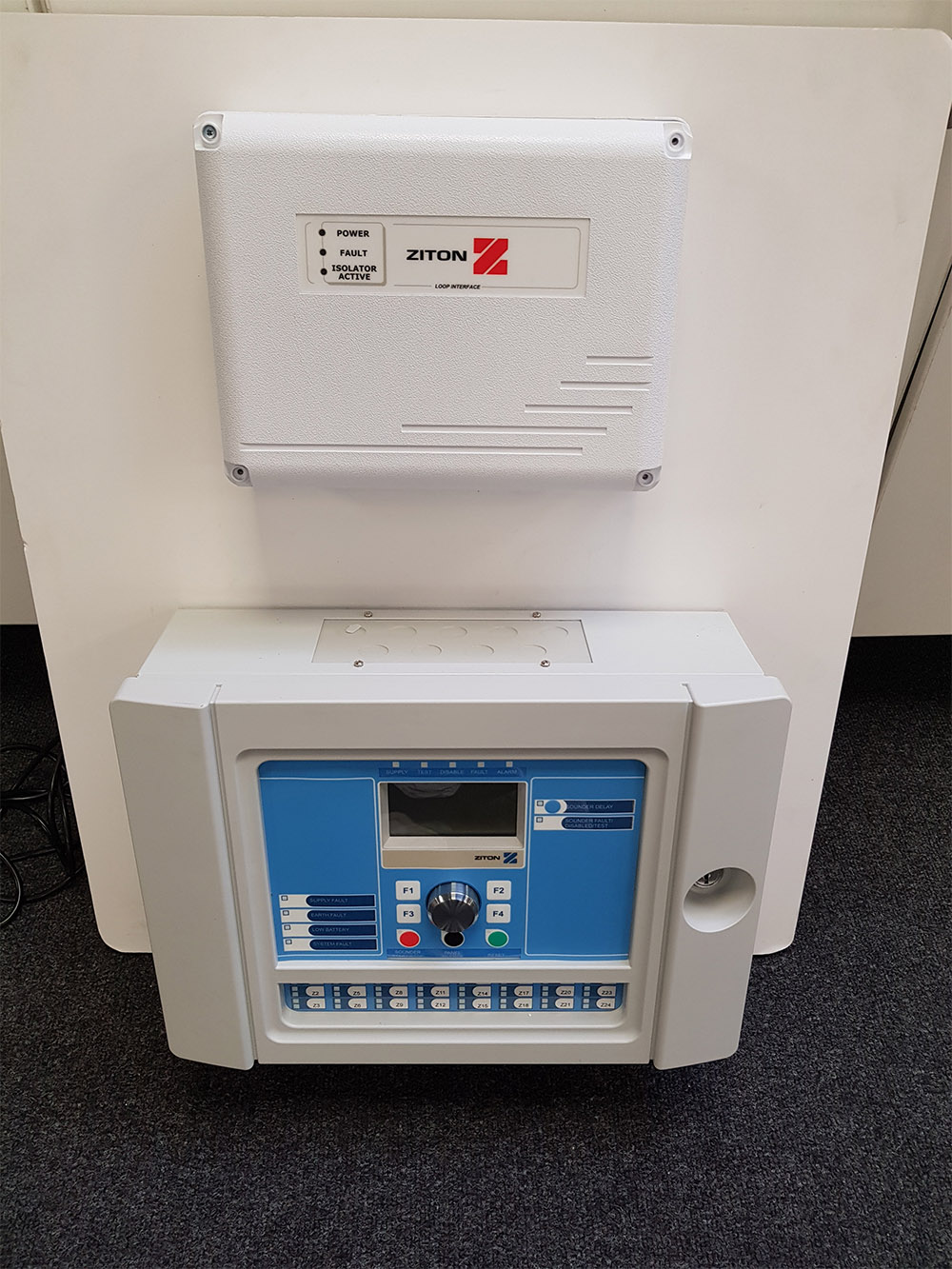 Wireless addressable which can report to the site office/security etc where the area is always manned. This will give a descriptive location and save the fire risk time and avoid delays to injured persons. The Ziton ZP2/ZP3 is the most reliable and cost affective system on the market of its type. It can also be incorporated into the site alarm with smoke/heat detection, additional sounders, mcp's and interfaces. These devices can also be wireless or wired as is a hybrid system.